Welcome To Kindred Rosé
2018 happened to be a fantastic year for wine grapes in the Sonoma Coast Appellation of California. Using 100% Pinot Noir grapes from the acclaimed Sangiacomo's Tallgrass Vineyard, this is a single vineyard estate wine consisting of only 85 cases of Rosé of Pinot Noir.
Crafted by critically acclaimed winemaker Mike Smith at Envy Winery in Calistoga, this is a dry California Rosé that tastes great now, and will likely age well and get even better over the next couple years!
our passion
Kindred ROSÉ
family, FRIENDSHIP, relationships and connecttion. THE FEELING OF KINDRED SPIRITS
Our Team
Learn about our esteemed winemakers and magnificent vineyards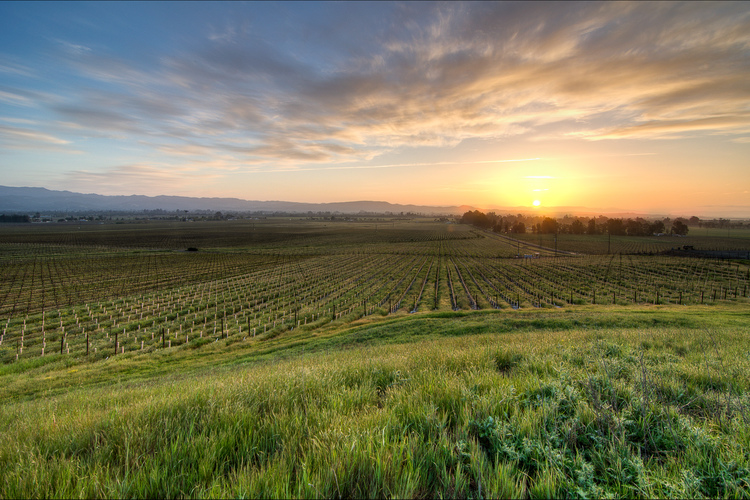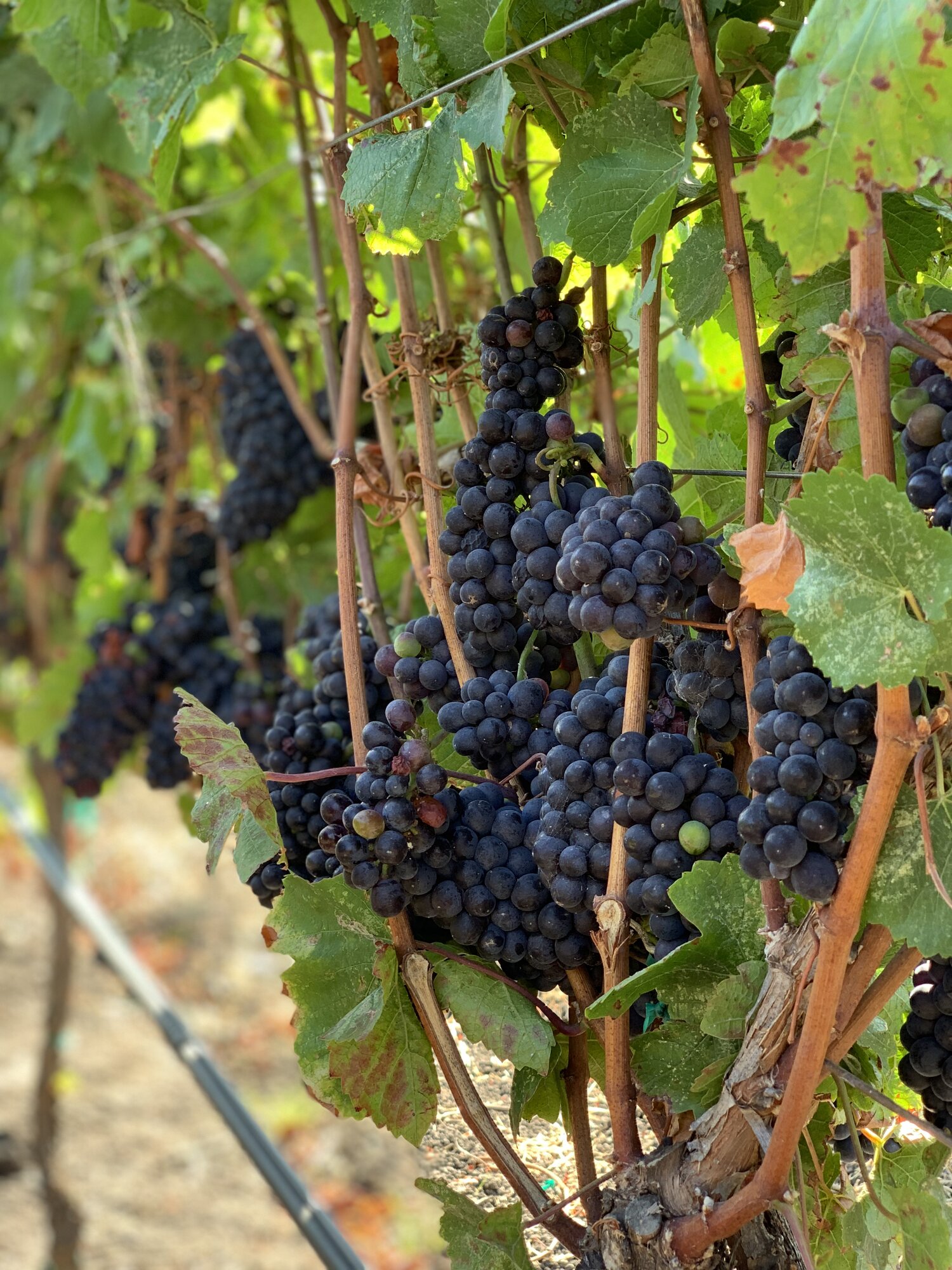 Contact
Reach out to our winemaking team
Visit us on Instagram @liquidjones